At Airdrie Business Club we are a group of trusted, local professionals, committed to promoting the growth of our businesses and ourselves. We all have businesses for different reasons but above all we strive to make a big difference in our community.
Our group meets weekly on Thursdays from 7:45AM-9:00AM to share referrals, trade valuable contacts, gain knowledge from each member's field of expertise and build long-term professional relationships
Featured Business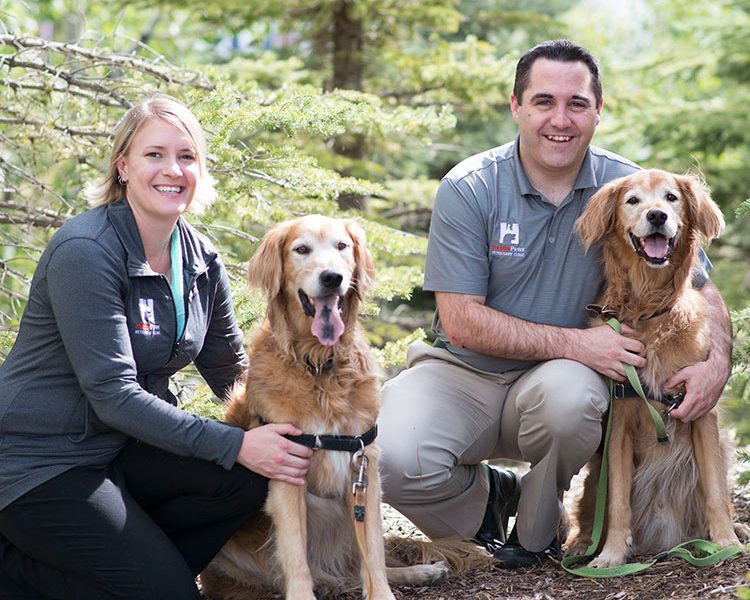 Featured Business
Erin Heck, a founder, small business owner and veterinarian at Happy Paws Veterinary Clinic. We create happier, healthier and longer lives for your beloved pet. Today we are talking about business development and how it effects us all as owners.
Learn More
Members of


Airdrie Business Club