Our Mission
Airdrie Business Club is committed to a "high touch" business networking approach that combines business networking events and meetings to provide a confidential and confidence building, environment for each business networking member, that results in better business, stronger marketing, powerful business solutions, lasting friendships and fulfilling lives for our members.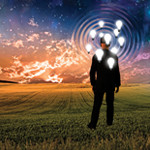 Our group is currently full but,
Do you want to be a guest speaker?
We are an organization of local Airdrie business professionals who work together to make networking connections and grow their business. Our members are local business owners, sales people and professionals who want to expand their business and be more successful.
Our group meets every Thursday from 7:45 am–9:00 am to share referrals, trade valuable contacts, gain knowledge from each member's field of expertise and build long-term professional relationships with each other.
Our organization has a president, vice-present and treasurer. Membership is open to one position in each category of business. Membership fees cover the morning meeting room, meal and annual activities.
Current Executive Team:
President: Gary Lock
Vice-President: Wendy Wiebe
Treasurer: Coming Soon
Business Profile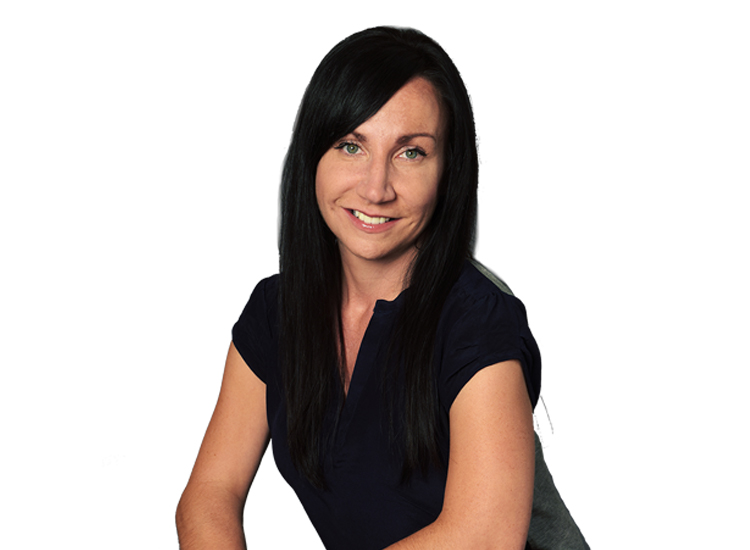 Business Profile
Our company prides itself on quality consistency and reliability since 2008. We employ over 40 amazing staff and are proud to have been in the financial post small business feature this past October.
Learn More
Business Profile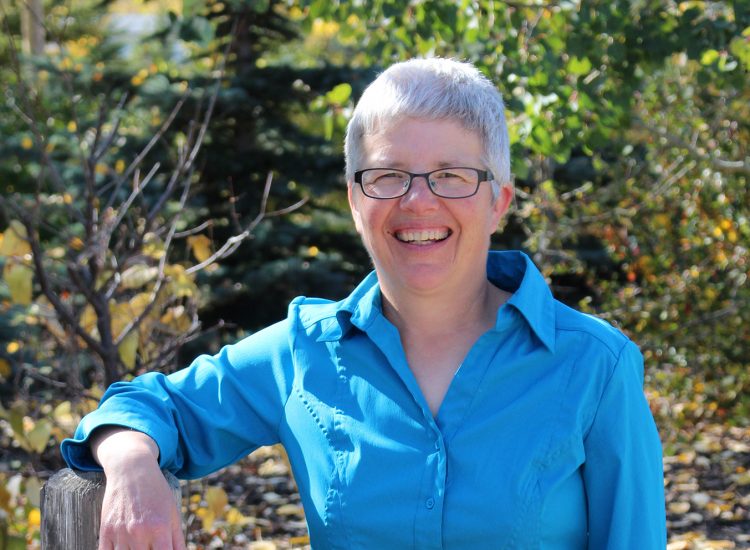 Business Profile
I am a Private Wealth Advisor with Raintree Financial Solutions, an award winning Private Capital Market Dealer that offers investment opportunities in private companies including real estate, private equities, venture capital, hedge funds and real assets.
Learn More
Business Profile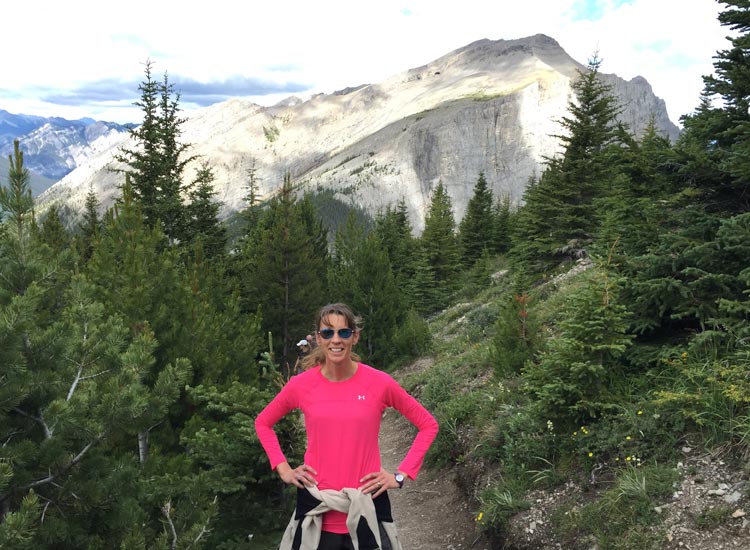 Business Profile
It was after her own journey through poor health that Dr. Jacqueline Boyd discovered chiropractic. It was also her experiences in navigating the health care system that drove her to create a different patient experience when starting her own practice.
Learn More
Business Profile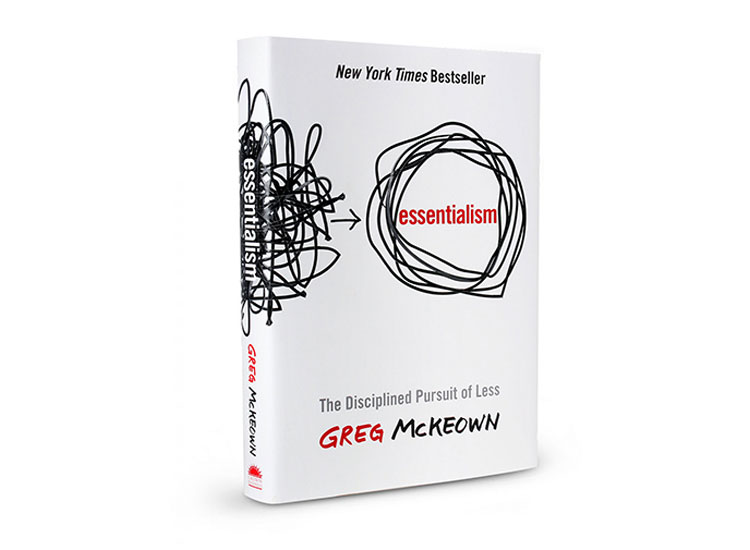 A Good Read
The Way of the Essentialist involves doing less, but better, so you can make the highest possible contribution. It isn't about getting more done in less time. It's not about getting less done. It's about getting only the right things done. It's about challenging the core assumption of 'we can have it all' and 'I have to do everything' and replacing it with the pursuit of 'the right thing'.
Buy Here
Business Profile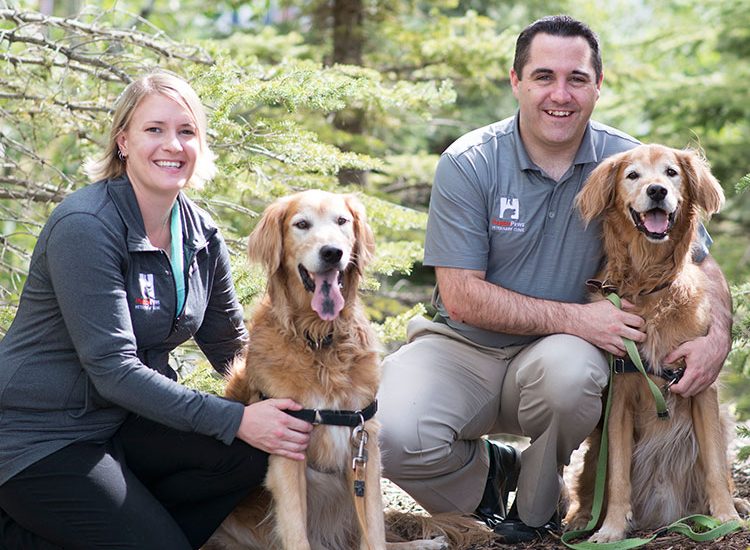 Business Profile
Erin Heck, a founder, small business owner and veterinarian at Happy Paws Veterinary Clinic. We create happier, healthier and longer lives for your beloved pet. Today we are talking about business development and how it effects us all as owners.
Learn More
Business Profile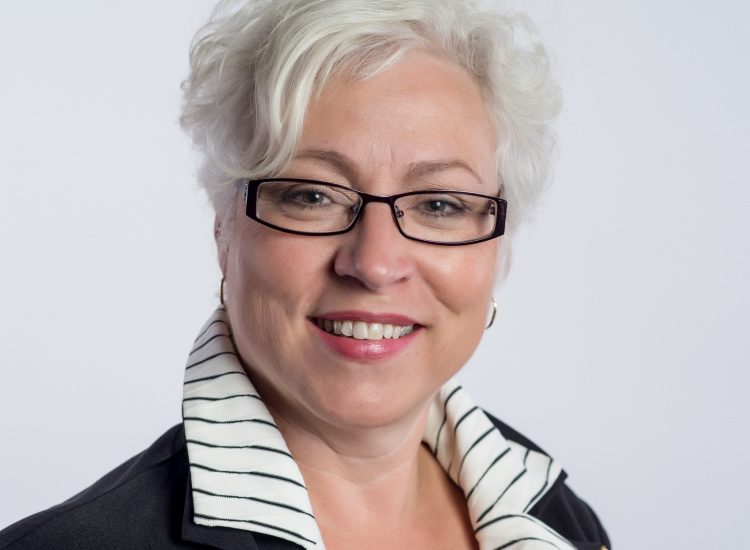 Business Profile
I have been in the business since 1980 when I graduated from the Travel & Tourism class at Sheridan College, Brampton ON. I consistently take courses and training to keep myself current. My passion is putting together the right trip for you.
Learn More
Business Profile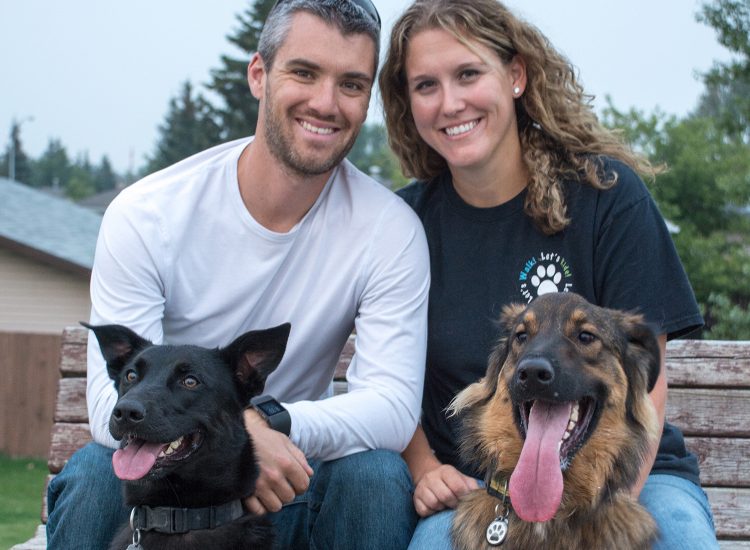 Business Profile
Nikki and Ray are the wife and husband team behind Airdrie Puppy Pals. Nikki is a Certified Professional Dog Trainer (CPDT-KA) and Ray brings decades of experience working with dogs. Along with a team of Professional Dog Care Specialists, they provide fun, clean and safe dog care services.
Learn More
Business Profile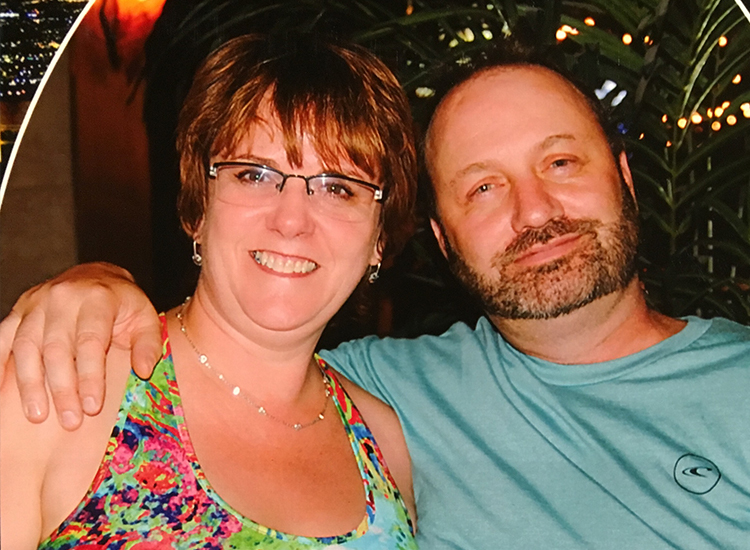 Business Profile
Looking for items for your upcoming tradefair or golf tournament? I am bringing in some great items to see first-hand that may just work for you!
Learn More
Business Profile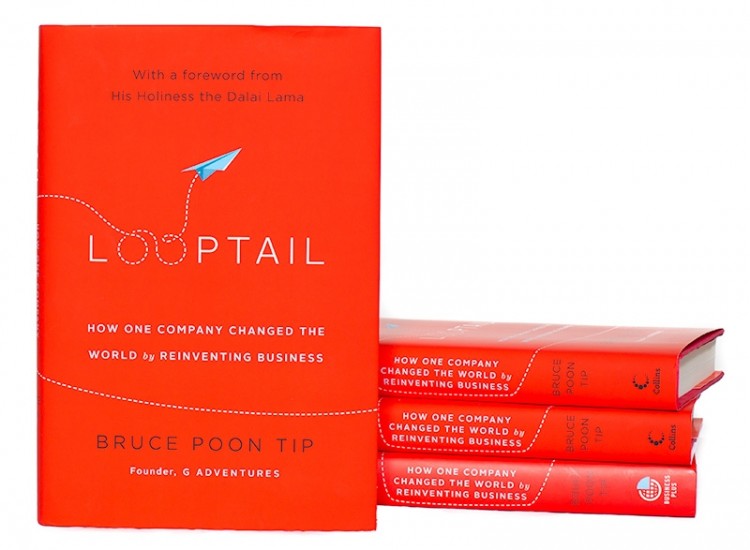 A Good Read
Looptail is the story of Poon Tip's journey from humble beginnings as a rebellious misfit kid with entrepreneurial ambitions to his placeas a world-renowned business leader who believes in the importance of good karma, freedom, happiness and making meaningful connections.
Buy Here
Business Profile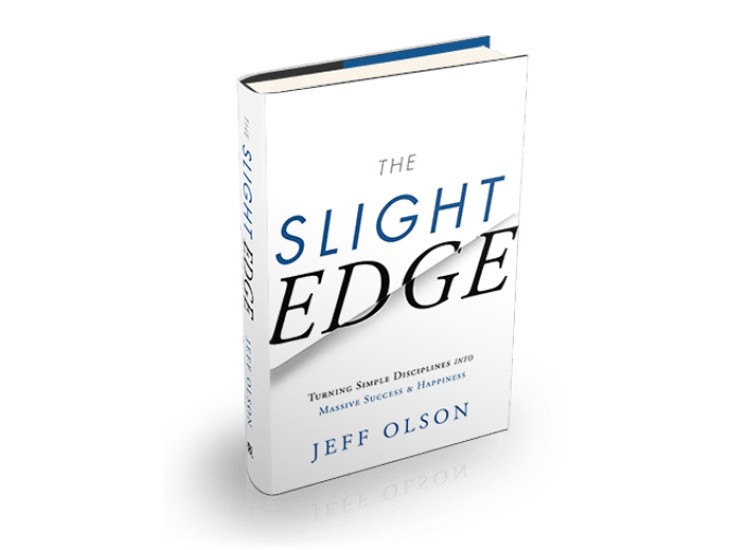 A Good Read
Why is it that some people live the life they've always dreamed of, while others watch from the sidelines as their own dreams gather dust? Is it luck, or an elusive quality that only some people are born with? Neither. Everything you need to live your own dream is contained between the pages of a simple book.
Buy Here